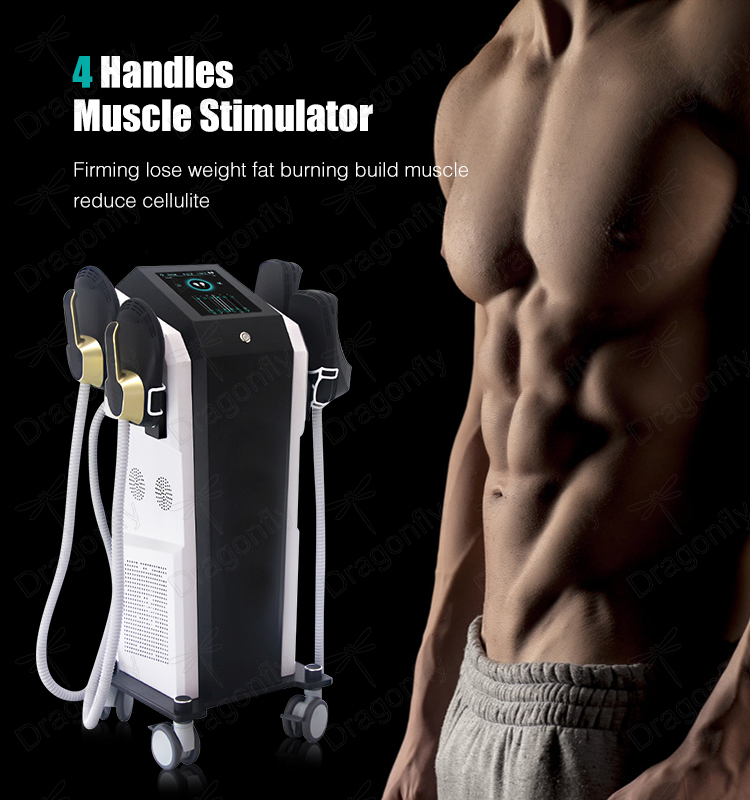 Instrument principles:
Using (High Energy Focused Electromagnetic Waves) technology to continuously expand and contract muscles, perform extreme training, deep remodeling of the internal structure of muscles, that is, the growth of myofibrils (muscle enlargement) and the generation of new protein chains and muscle fibers ( Muscle hyperplasia) to train and increase muscle density and volume.
The 100% extreme muscle contraction of technology can trigger a large amount of fat breakdown, and fatty acids are decomposed and flowed out from triglycerides and accumulated in adipocytes. Too high levels of fatty acids cause fat cells to die and be excreted by the body's normal metabolism within a few weeks.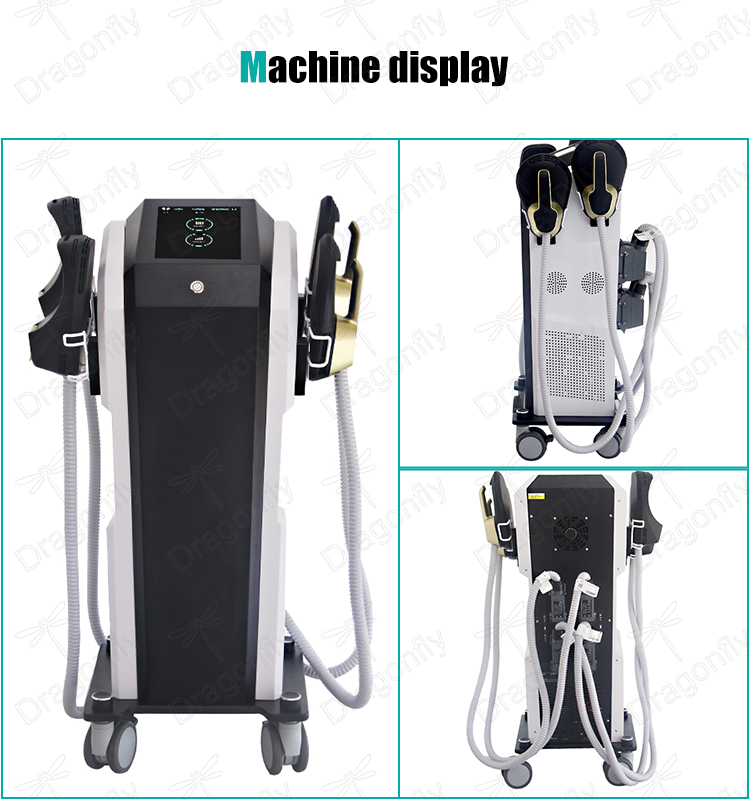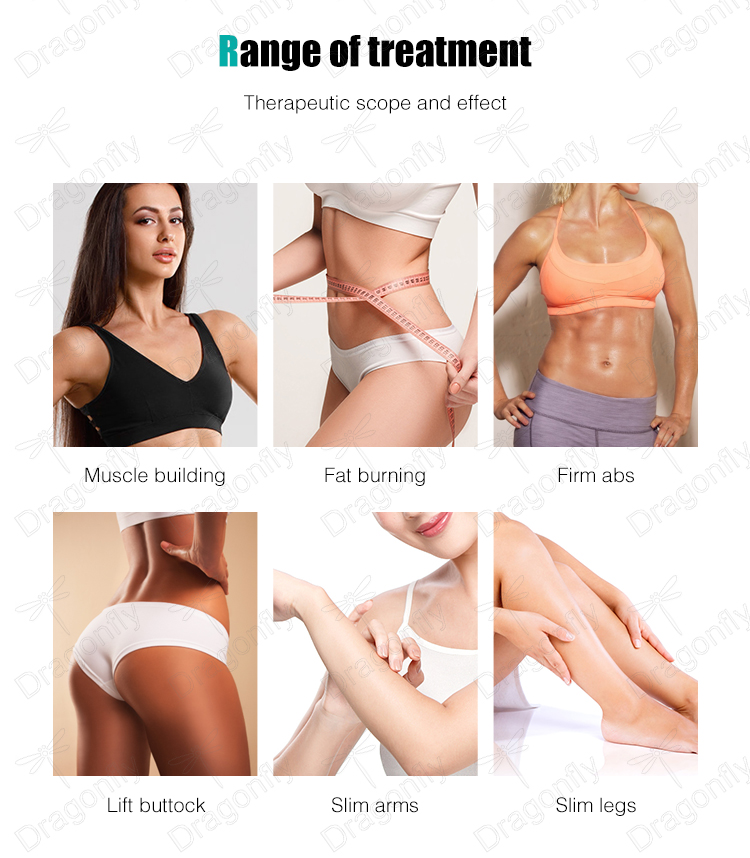 Safe and Comfortable Treatment:
(HIPEM) High-Intensity Pulsed Electromagnetic Technology It's like doing 20,000 crunches or squats in just 30 minutes without the hard work and sweat 30-Minute Treatments Treatments are quick and can be performed during a lunch break. Clinically Proven Fully tested in 7 independent studies for safety and effectiveness.