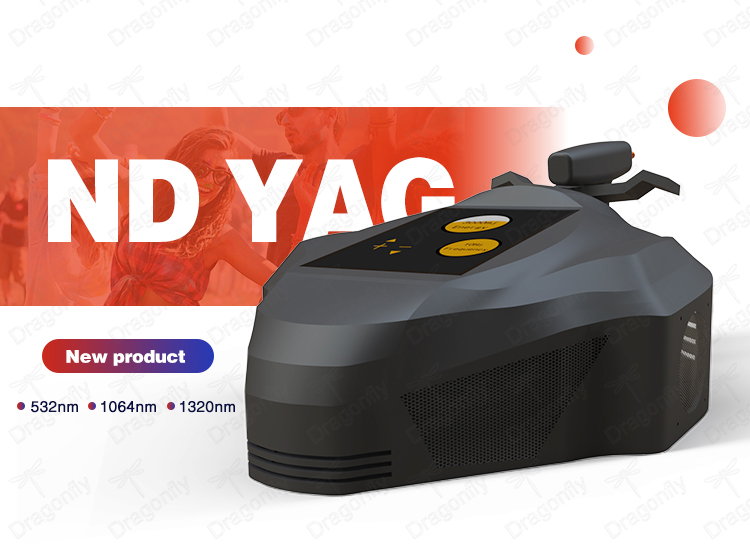 Product Advantages:
1. No harm to the follicles and normal skin, leaving no scar, only to lustrate pigment.
2. To lustrate melanin not being eliminated by medicament and other means.
3. Be in no need of anesthesia and quick recovery. No negative influence.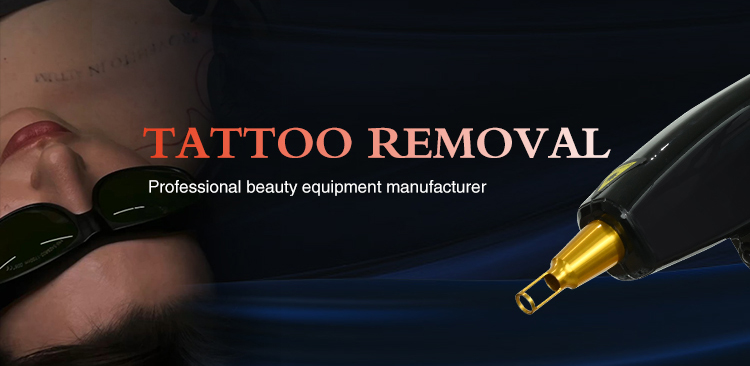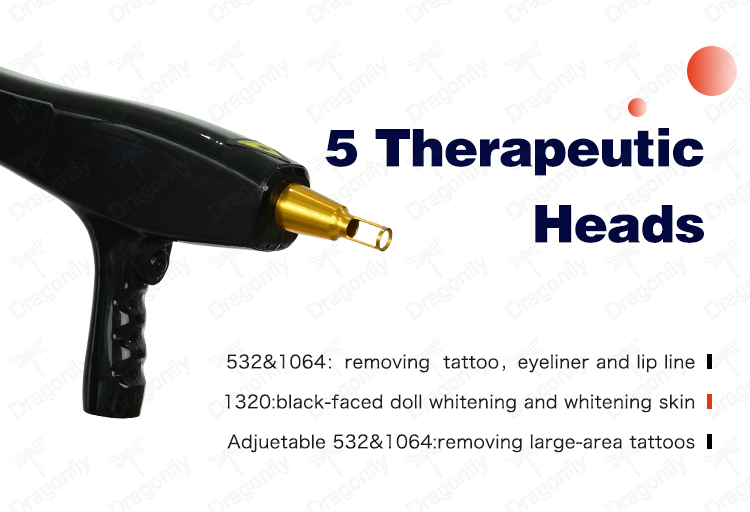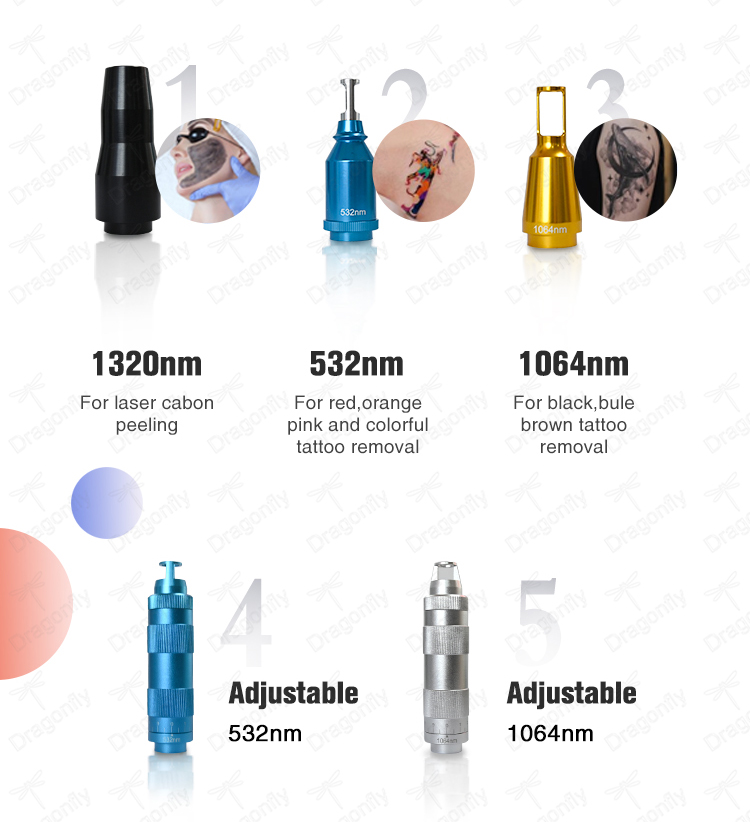 Product Advantages:
4.Spot Fixed 532nm/1064nm, Adjustable 1064nm/532nm, 1320nm black doll Head for skin rejuvenation.
5.Interal all metal frame , hollow out designed
6.Imported yellow Laser Rod, 2 Million Shots, Could Be Full Serve For 2-5 Years
7.Hydroelectric separation,ensuring the safe work