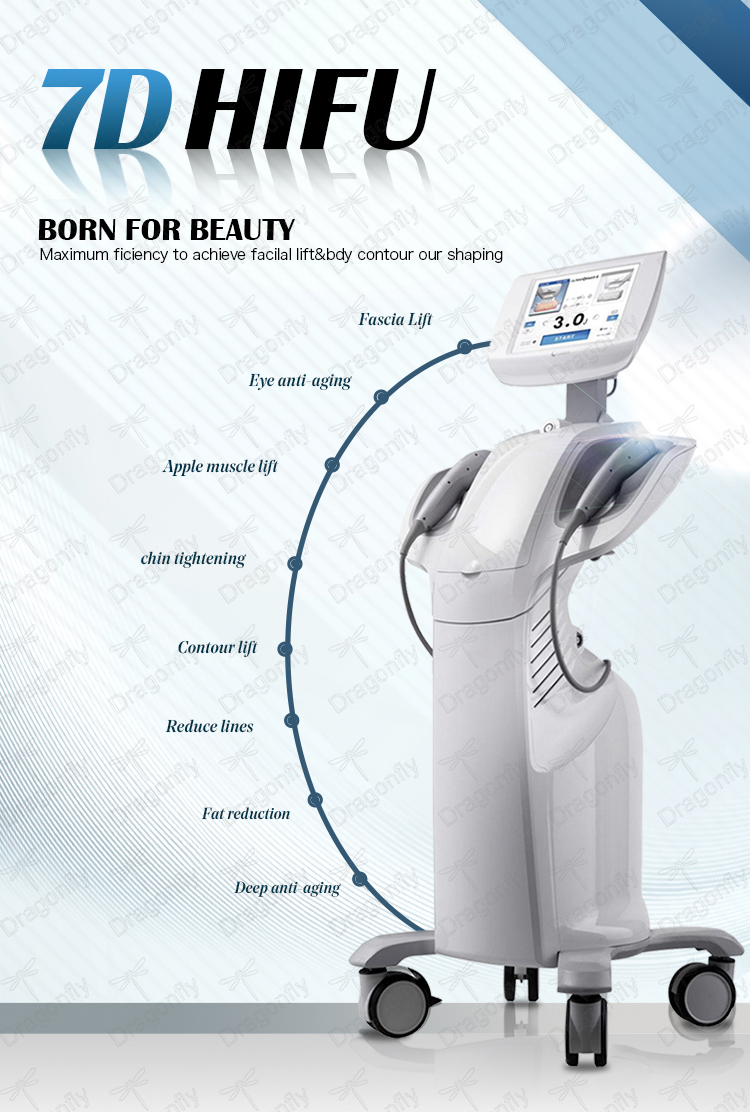 7D hifu high-energy focused ultrasound system has a smaller focus point than other HIFU devices. With more accurately transmits
high-energy focused ultrasound energy at 65~75°C to the target skin tissue layer, which results in a thermal coagulation effect
without harming surrounding tissues. While stimulating the proliferation of collagen and elastic fibers, it greatly improves the
comfort and give you a perfect V face with the skin plump, firm, and elastic.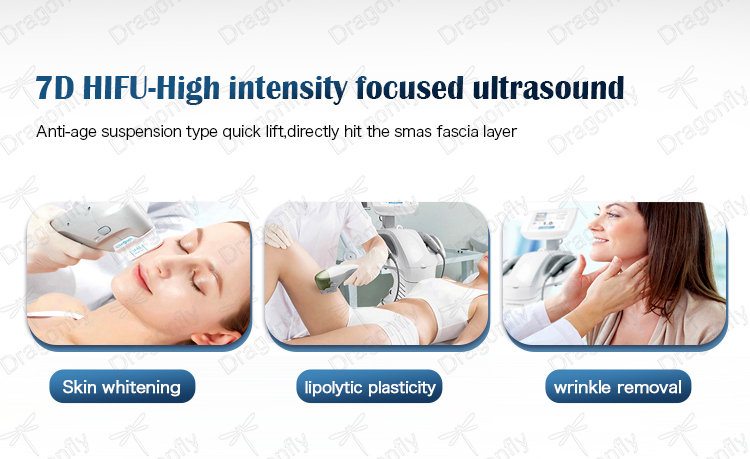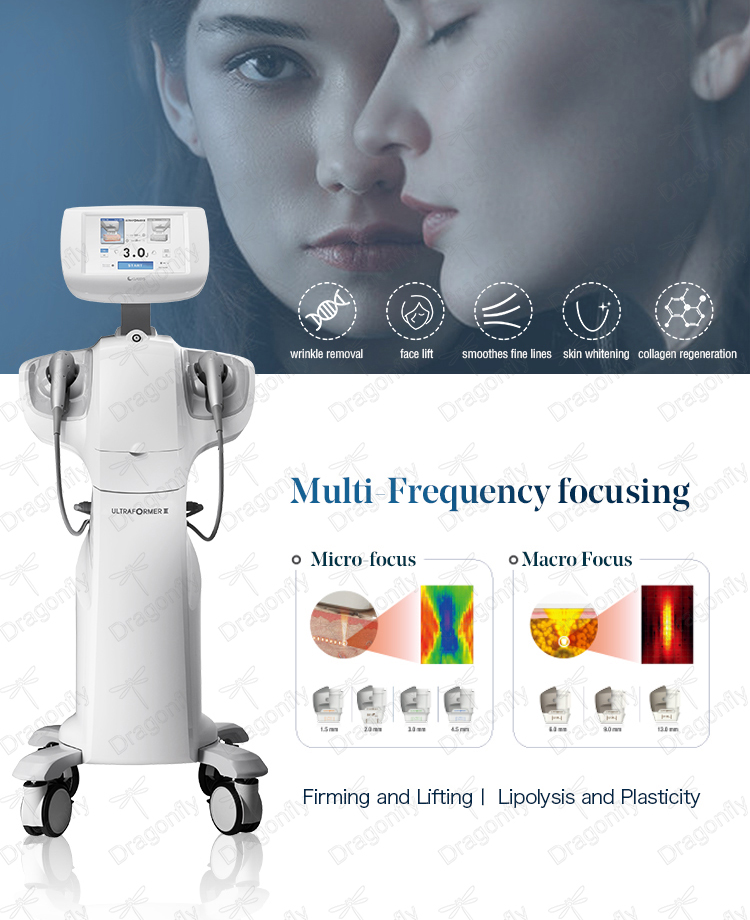 Newest Professional 7D Focused Ultrasound Hifu Machine 2022 with 7 Cartridges
• Ultrasound Therapy, (HIFU) delivers focused ultrasound energy to the same foundational layer (SMAS) typically addressed by surgeons during cosmetic surgery.
• Unlike lasers, radio-frequency and other devices, HIFU bypasses the surface of the skin to deliver energy at optimal depths.
• Results occur instantly however best appear over two to three months as new collagen builds, gradually lifting and tightening the skin.
• Slimming process continues for up to 6 months post treatment.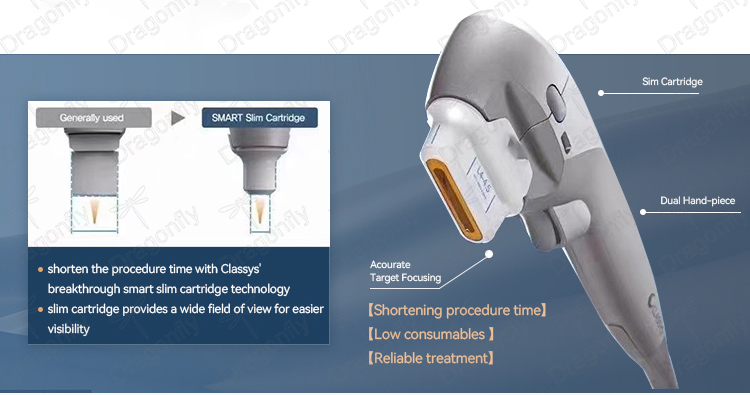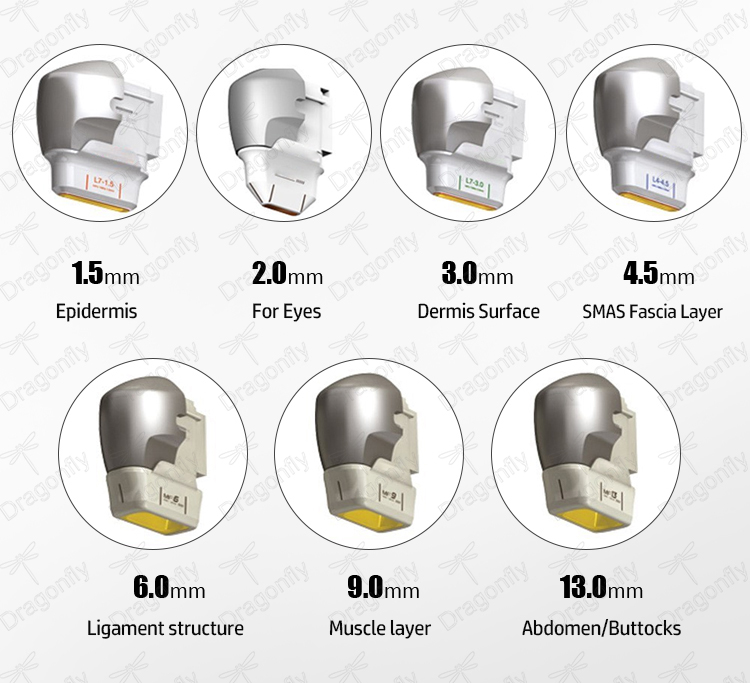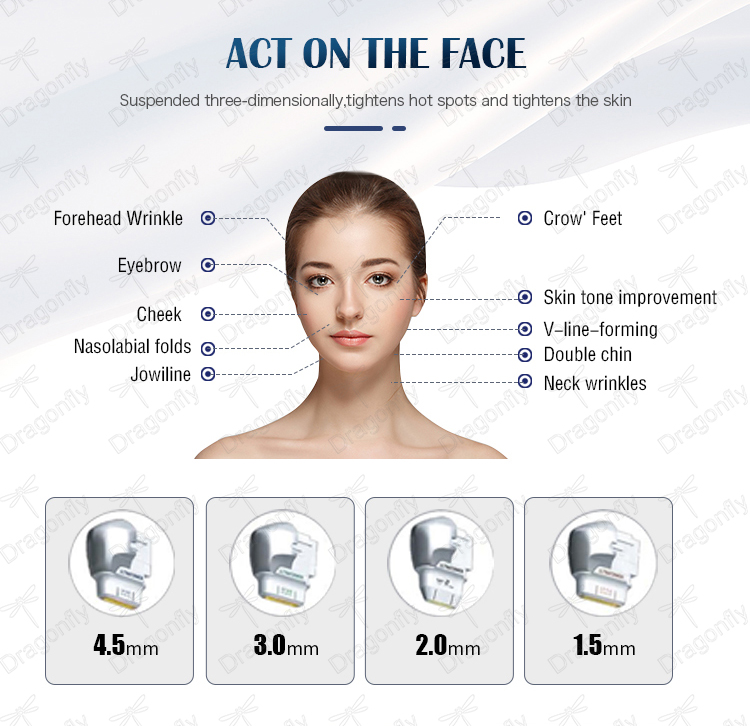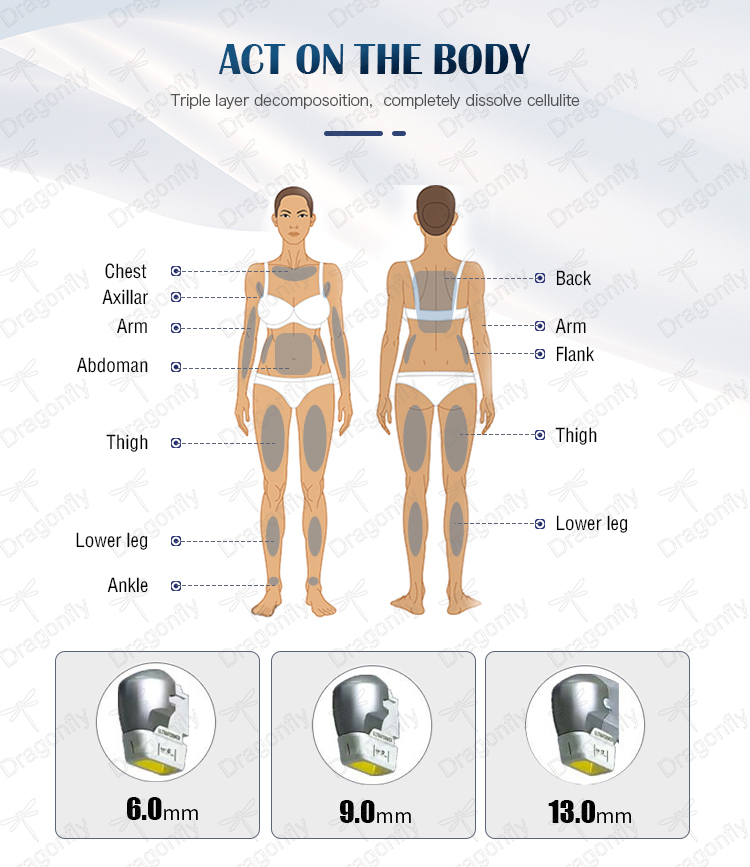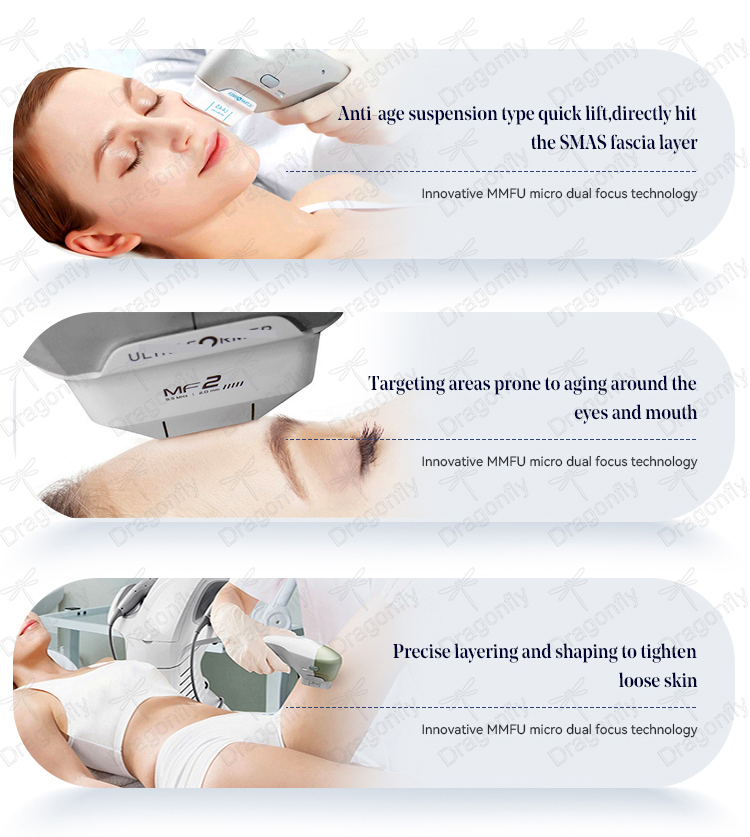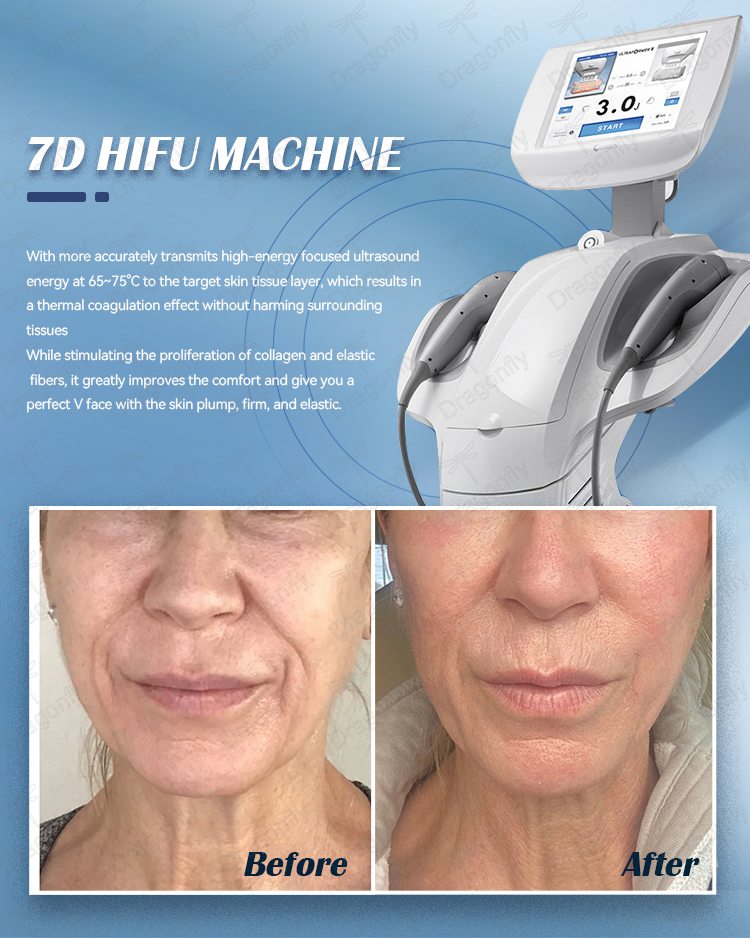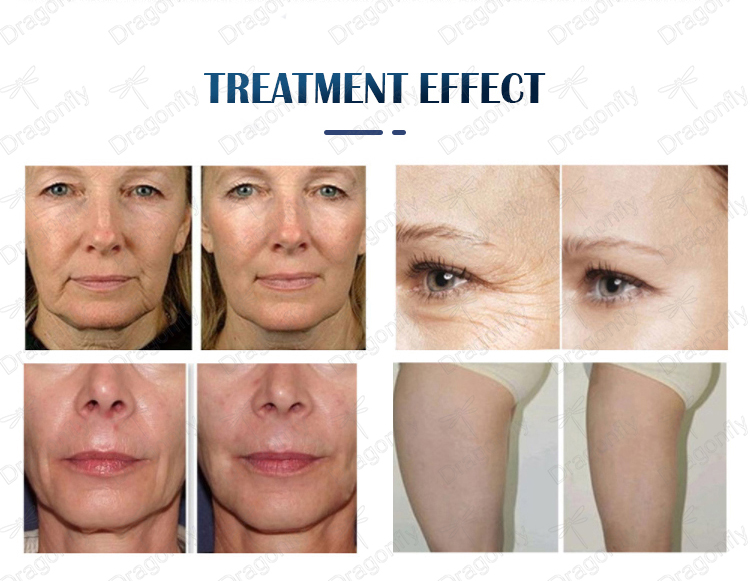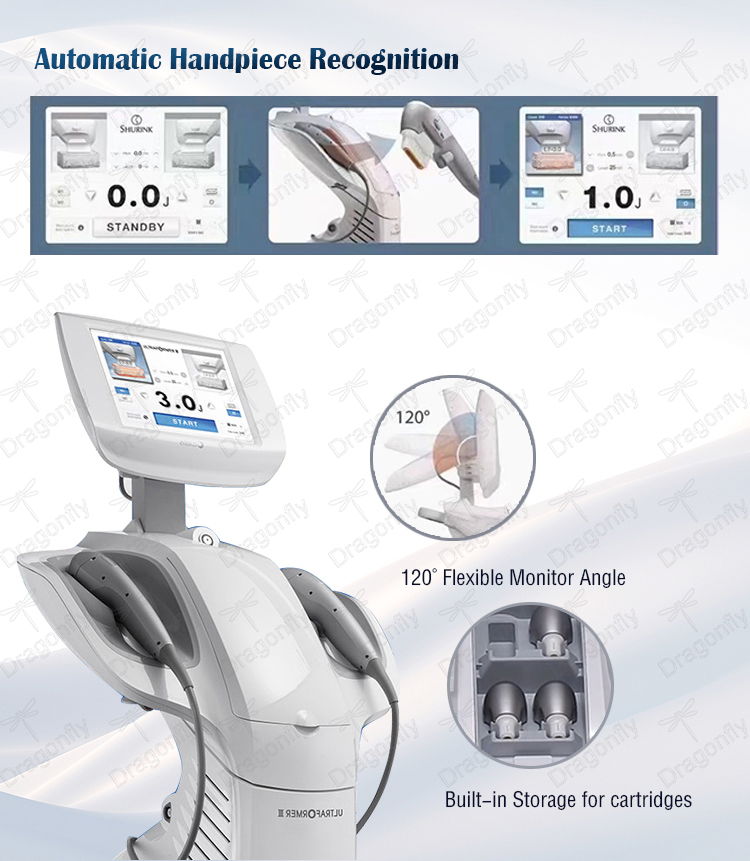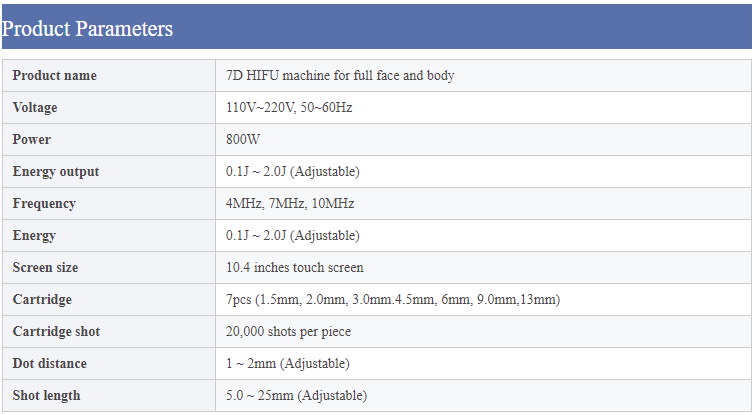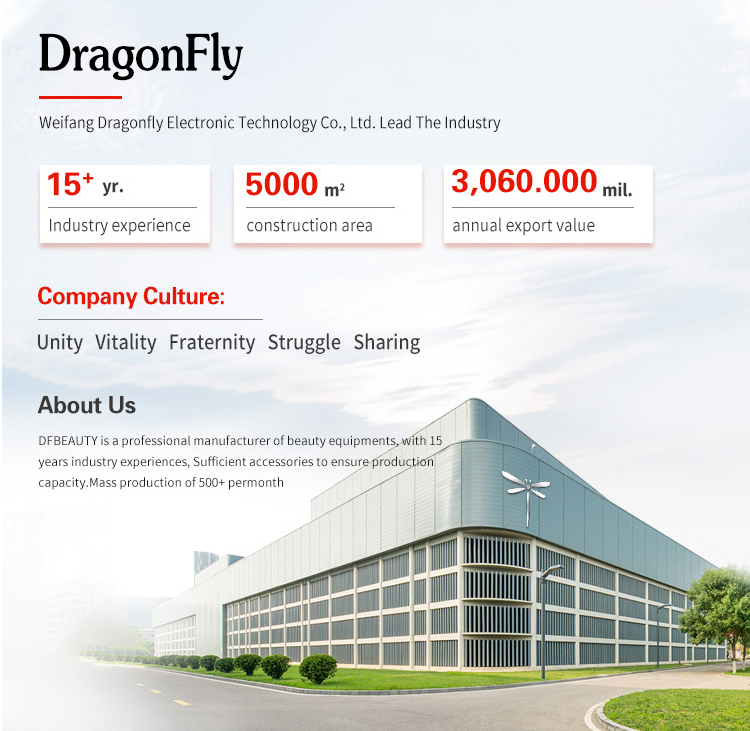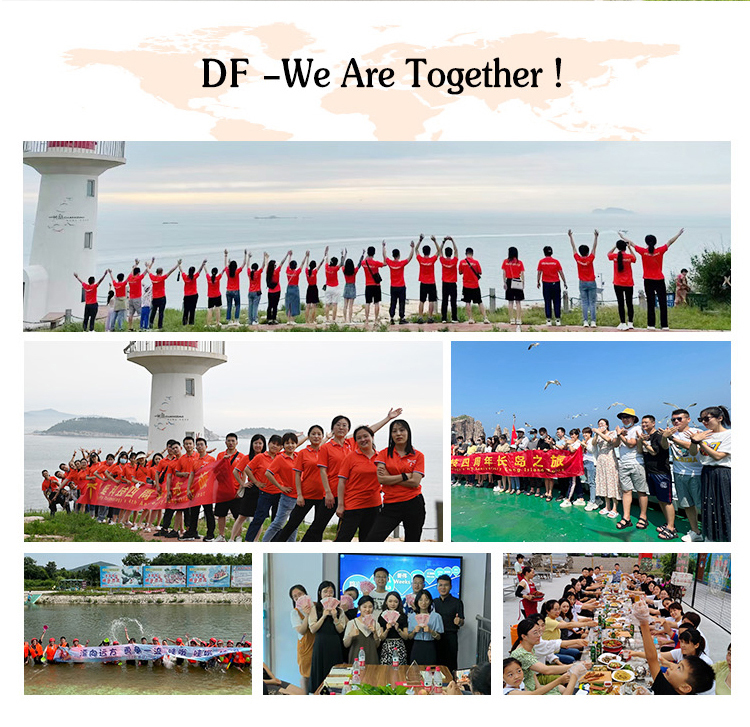 1. Express shipping way: DHL, FedEx, TNT, UPS, EMS (Door to door).
2. Sea shipping way